Tag: <span>Intention</span>
Intention:
This a tag within the "A Daily Affirmation" website. When you click on this tag it will produce a list of all of the posts with the tag Intention on a single page.  There is a new Daily Affirmation post three times a week. Each post contains an affirmation as well as a short note on the topic of the affirmation. Many of the topics will fall into several categories that will be cross referenced. Sign up for our daily newsletter to receive a new affirmation everyday.
Making Changes in Your Life:
It is important to use your affirmations every day in order to create the changes that you would like to make in your life.
Tools for Integration
There will also be other various tools that are available to you. This will help integrate your affirmations into your daily life. The website also contains short posts with regards to personal growth topics that crop up in our daily lives. Come grow with us!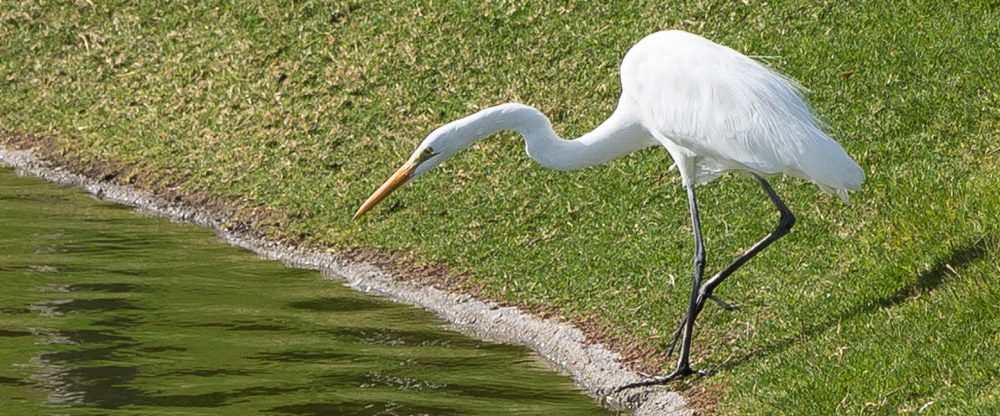 Optimism Occasionally we find ourselves lagging a bit or feeling somewhat overwhelmed with the idea that our dreams are unreachable. This is when we can use our optimism as a great tool in reaching all our goals. An excellent way to get the ball rolling in your favour again is to […]

Daily Affirmation, Energy, Love
Clearing Energy – Bells: Many methods can be used for clearing energy that has stagnated in a room. For instance, a solid brass or bronze bell is an effective way of clearing a room. In this case, taking the bell to each corner of a room and ringing it a few times will allow […]