Category: <span>Daily Affirmation</span>
Daily Affirmation:
This a category within the "A Daily Affirmation" website. When you click on this category it will produce a list of all of the posts, in this category, on a single page.  There is a new Daily Affirmation posts three times a week along with a daily affirmation newsletter that can go to your email box everyday. Each post contains an affirmation as well as a short note on the topic of the affirmation. Many of the topics will fall into several categories that will be cross referenced.
Making Changes in Your Life:
It is important to use your affirmations every day in order to create the changes that you would like to make in your life.
Tools for Integration
There will also be other various tools that are available to you. This will help integrate your affirmations into your daily life. The website also contains short posts with regards to personal growth topics that crop up in our daily lives. Come grow with us!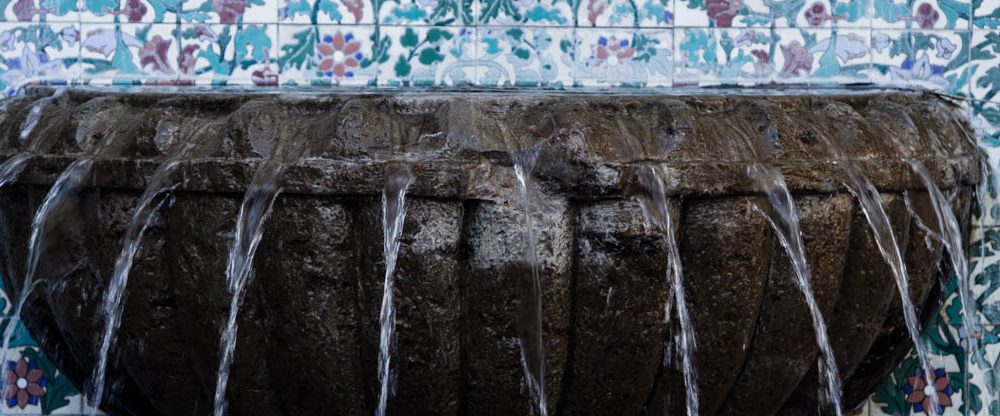 Daily Affirmation, Growing, Health and Healing, Love
Forgiving Others: There are times when friends, family or even strangers intentionally or unintentionally say something to you that is hurtful and spiteful. Often these things bury themselves in our psyche and hold onto them until we believe these things to be true about ourselves. It settles into our consciousness, […]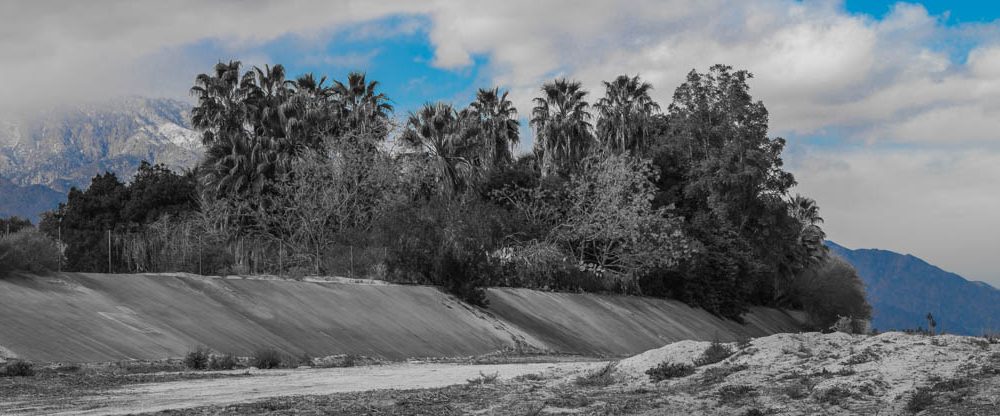 Authentic Self, Daily Affirmation, Growing
Divine Balance: As humans, we seem to have to label and categorize everything, including our experiences. We tend to file all things as positives, negatives, light, dark, good and bad etc. What if I suggested to you that all your experiences are both good and bad, positive and negative, light and […]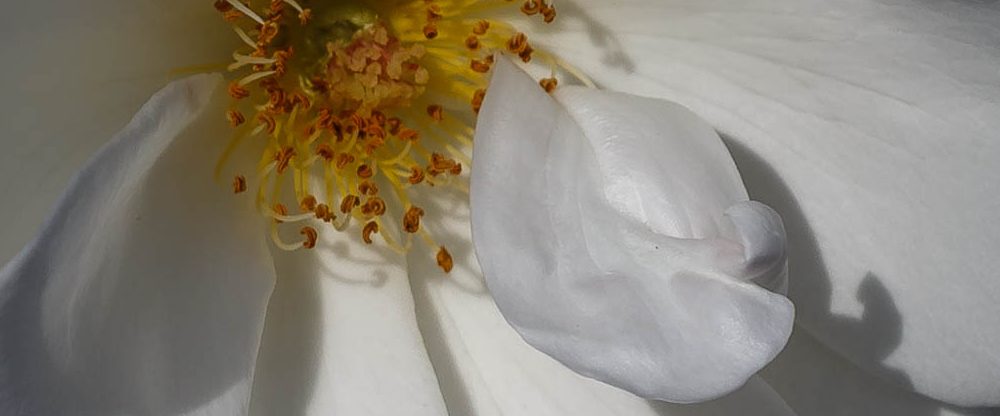 Daily Affirmation, Health and Healing
Individuality: One of our most significant challenges in being human is learning to let go of how we compare ourselves to others. During this process of comparison, we always seem to look for the characteristics that we are lacking, weak on, or somehow non-conforming. We are always too fat, too […]

Change, Daily Affirmation, Growing
Making Decisions: My path is now clear to me because today, I am making decisions that need to be made. I have carefully considered all the details, and I am positive I have made the right one for me. Thus, I am ready to take action on what I have decided. I […]

Daily Affirmation, Energy, Love
Clearing Energy – Bells: Many methods can be used for clearing energy that has stagnated in a room. For instance, a solid brass or bronze bell is an effective way of clearing a room. In this case, taking the bell to each corner of a room and ringing it a few times will allow […]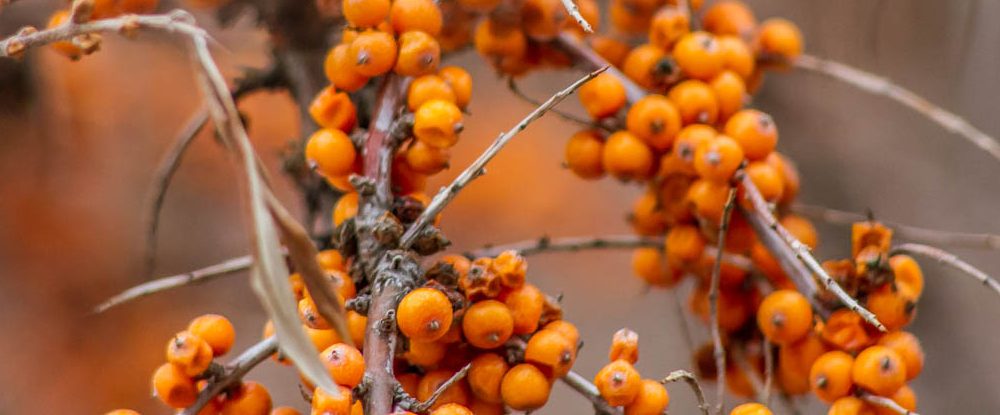 Daily Affirmation, Health and Healing, Success
Your Success List: Welcome to the third part of our self-esteem series. You will need a pen and some paper so that you can make your success list. This time we would like you to focus on your accomplishments so that we can make a success list. Begin each sentence with […]

Authentic Self, Change, Daily Affirmation, Power
Self Empowerment: Owning your own power means that you must take charge of yourself and become responsible for exactly where you are in your life at this moment. Be strong. Self-empowerment also means owning your life, accepting it for what it is, and growing from it. It is important to realize that […]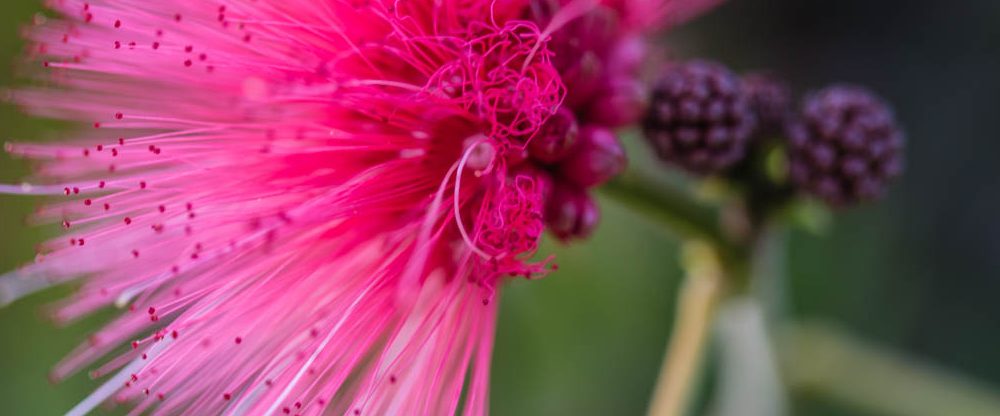 Abundance, Daily Affirmation, Gratitude, Love
Prosperity: The tools for prosperity are, in truth, elementary. In fact, they are the same tools that you use if you wish to create radiant health and loving relationships. Your thoughts are energy; therefore, if your thoughts, feelings, words and actions are in alignment with your true authentic self, then […]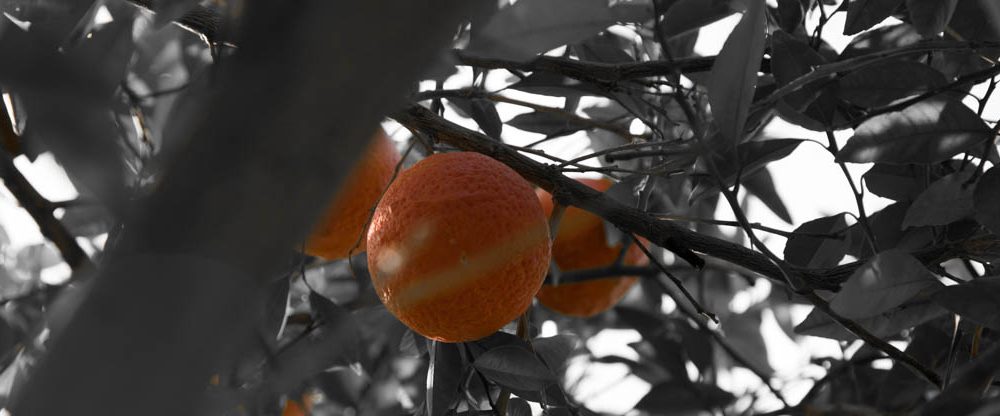 Authentic Self, Daily Affirmation, Growing, Health and Healing
Personal Inventories: In order to boost our self-esteem, we must recognize our own good qualities. In order to do this, we start by making personal inventories of our positive characteristics. Then we add the individual accomplishments that we have achieved. When we combine this list with an understanding of how others perceive […]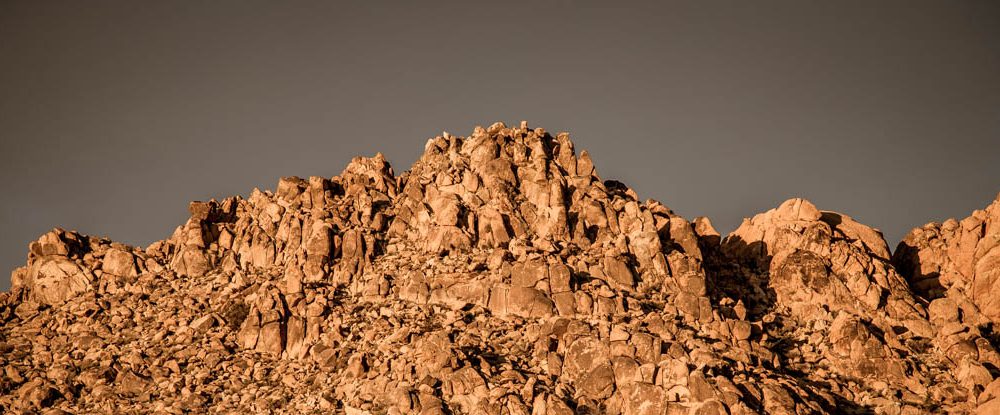 Daily Affirmation, Energy, Power
Setting Boundaries: One of the most difficult lessons that we all must learn on our earth walk is knowing when it is time to say NO and start setting boundaries. Often, we get so caught up in giving unconditionally in all circumstances that we hurt ourselves in the process. Then […]